EMOCIONANTE!! SIEMPRE LISTOS PARA JUGAR FUTBOL!!
EXICITING!! ALWAYS READY TO PLAY SOCCER!!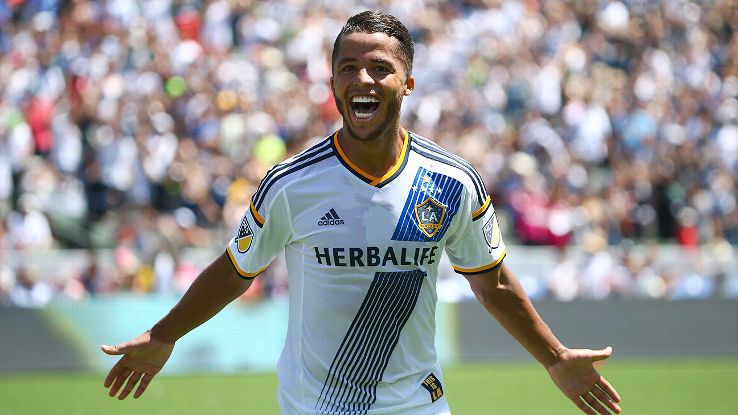 PASEN A REGISTRAR SU EQUIPO Y JUGADORES --- SE LLEGA EL DIA !!
STOP BY AND REGISTER YOUR TEAM & PLAYERS - GAME DAY WILL BE HERE!!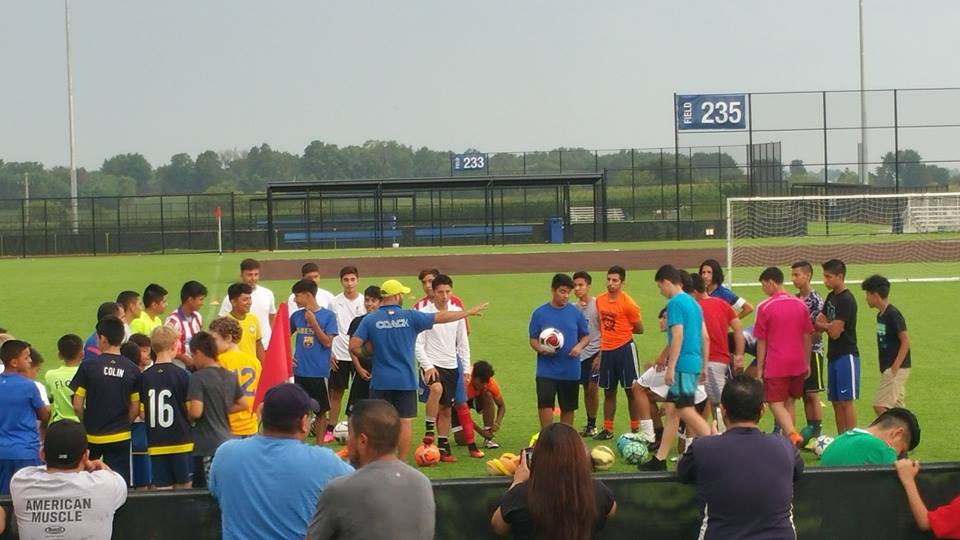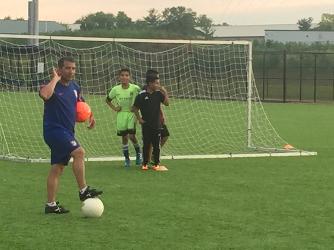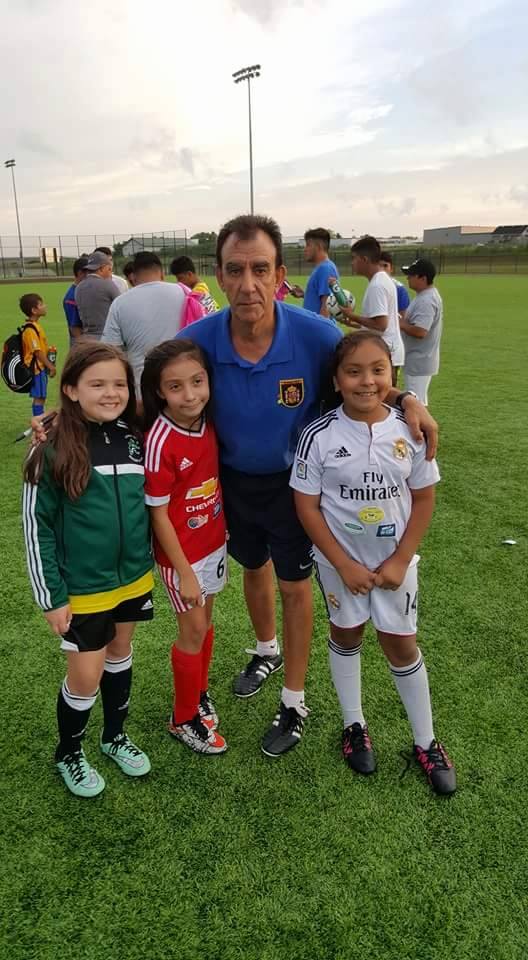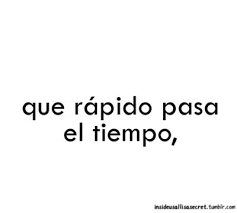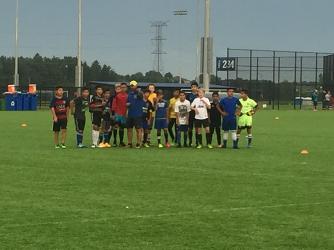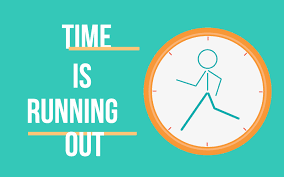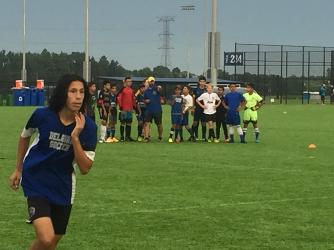 STORE IS OPEN
LA TIENDA SI ESTA ABIERTA:
Tuesday/Martes - Friday/Viernes: 3PM - 8PM
Saturday/Sabado: 11AM - 5PM
Sunday/Domingo + Monday/Lunes: CLOSED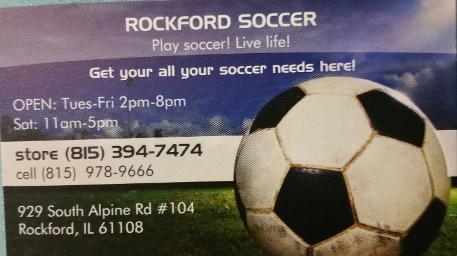 The International Soccer League of Rockford was founded in 1999 to organize local adult and youth soccer teams.
This website has been created to distribute up-to-date league news to the players and fans of the International Soccer League of Rockford.