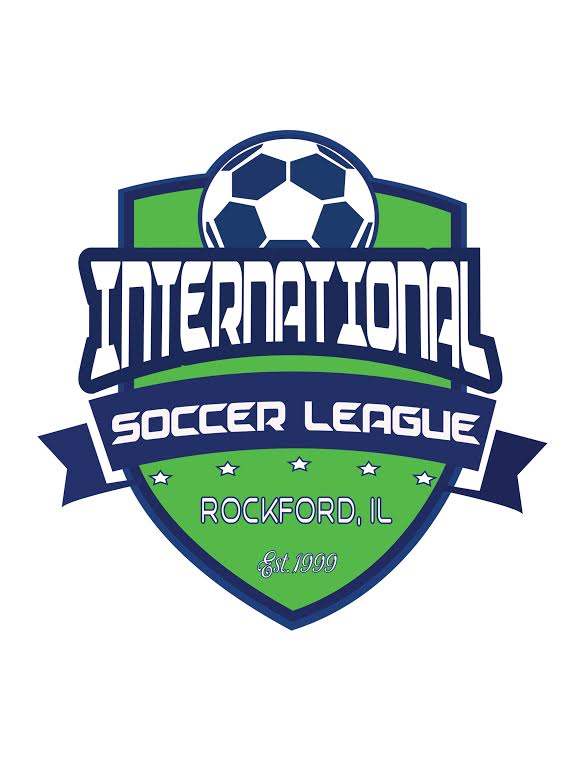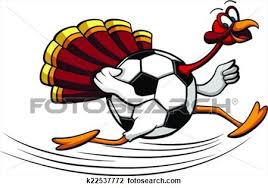 WISHING EVERYONE A HAPPY THANKGIVING 2015!!
LES DESEAMOS QUE TENGAN UN FELIZ DIA DE DAR GRACIAS!!
TODOS NECESITAN TENER CREDENCIAL PARA JUGAR - NO SE LES PERMITARA JUGAR SIN ELLA
EVERYONE NEEDS PLAYER PASS - NO ONE WILL BE PERMITTED TO PLAY WITHOUT IT
GREAT SEASON START! THANK YOU FOR YOUR SUPPORT! ... HAVE A GREAT SOCCER SEASON!
GRAN APERTURA DE INDOOR! GRACIAS POR SU APOYO!! .... TENGAN UNA GRAN TEMPORADA DE FUTBOL!!
Vean la pagina de Facebook
International Soccer League

*********************************************************

STORE IS OPEN
LA TIENDA SI ESTA ABIERTA:
TUES/MARTES - FRIDAY/VIERNES: 3PM - 8PM
SATURDAY/SABADO: 11AM - 5PM
SUNDAY/DOMINGO: closed
**************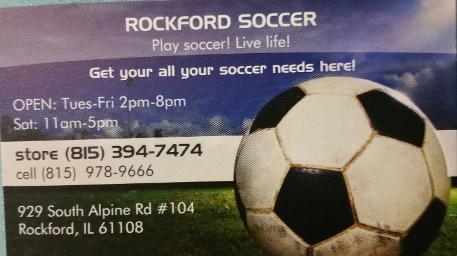 The International Soccer League of Rockford was founded in 1999 to organize local adult and youth soccer teams.

This website has been created to distribute up-to-date league news to the players and fans of the International Soccer League of Rockford.
We are proud to be sponsored by the following organizations / Gracias a nuestros patrocinadores: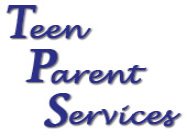 STANDARD TIRES
Quality Used Tires / Llantas

1600 Copeland Avenue

Beloit, WI 53511

608-363-3905