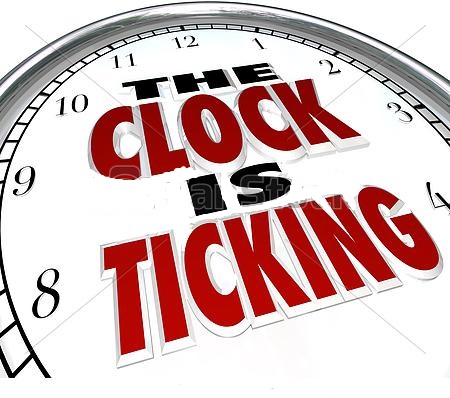 SE EMPIEZA EL 7 DE MAYO!! We start weekend of May 7!!
YA ESTAN LISTOS? Are you ready!!
YA REGISTRARON EL EQUIPO? Is your team registered?
YA ESTA REGISTRADO SU JUGADOR? Are your players registered?
NO QUEDEN AFUERA Y APURENSE!! Don't be left out & hurry!!
LIGA DE ADULTOS - DOMINGOS - JUNTA VIERNES, 5/6, 6:00 PM
SUNDAY ADULT LEAGUE - MEETING, 5/6, 6:00 PM
*****************
SE ESTAN HACIENDO EQUIPOS NUEVOS DE NINAS PARA LA TEMPORADA DE VERANO 2016. POR FAVOR DE COMUNICARSE AL (815) 394-7474.
LOOKING FOR GIRLS FOR NEW TEAMS IN SUMMER 2016. PLEASE CALL (815) 394-7474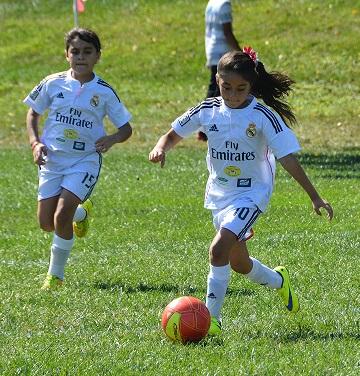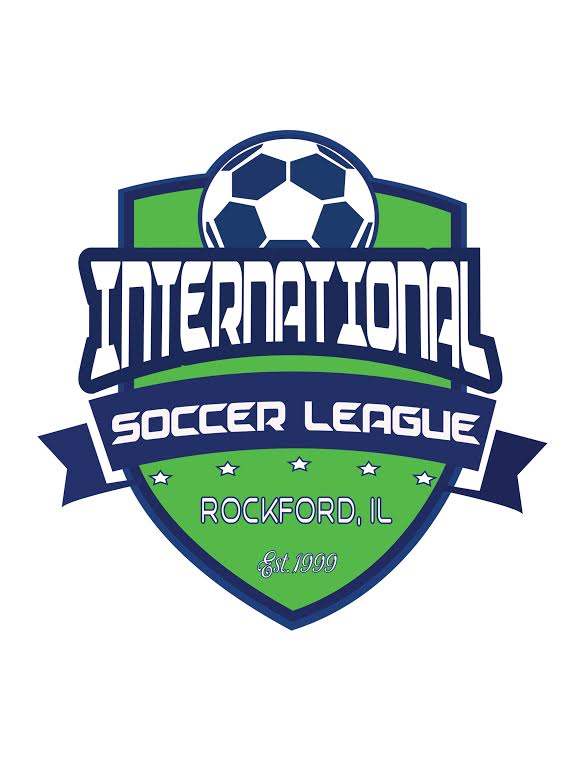 Vean la pagina de Facebook
International Soccer League

*********************************************************

STORE IS OPEN
LA TIENDA SI ESTA ABIERTA:
TUES/MARTES - FRIDAY/VIERNES: 3PM - 8PM
SATURDAY/SABADO: 11AM - 5PM
SUNDAY/DOMINGO: closed
**************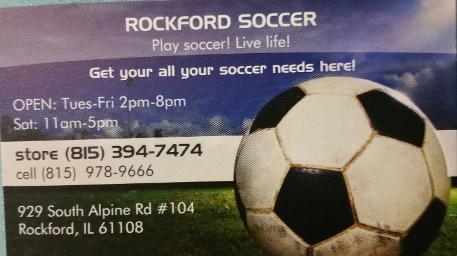 The International Soccer League of Rockford was founded in 1999 to organize local adult and youth soccer teams.

This website has been created to distribute up-to-date league news to the players and fans of the International Soccer League of Rockford.
We are proud to be sponsored by the following organizations / Gracias a nuestros patrocinadores:



STANDARD TIRES
Quality Used Tires / Llantas

1600 Copeland Avenue

Beloit, WI 53511

608-363-3905